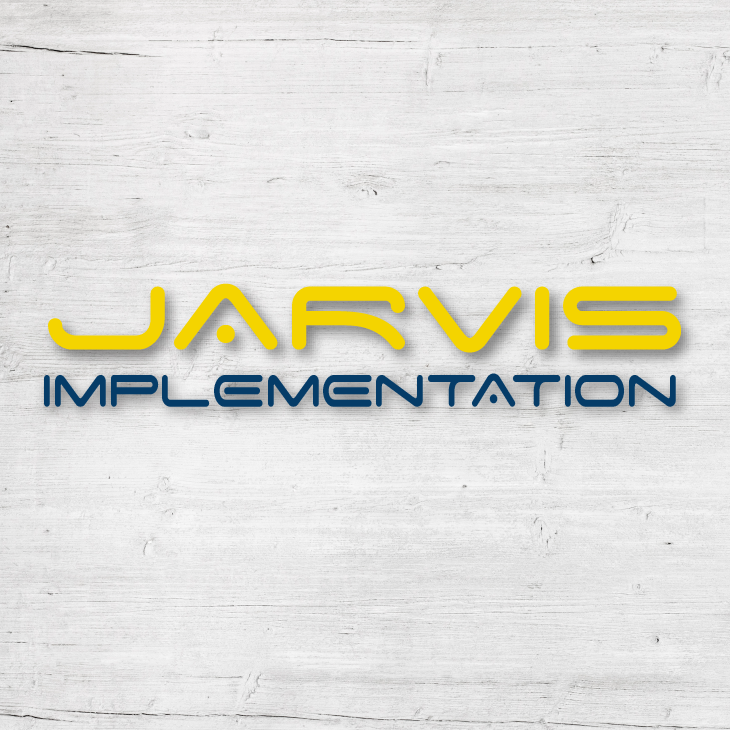 Implementation Packages
SKU Implementation
Product Details
Implementation Packages may be used for any of the following services:
FileMaker Server 18 installation and configuration, SSL cert installation.
FileMaker 18 Pro install assistance on desktop client
Jarvis setup and configuration
 (System preferences, Navigation, user accounts
, Plug-in Installation
)

Remote training/support for you and your staff
Zulu Calendar Sync setup and configuration.
Customization and enhancements **Not available with Jarvis Cloud.
*A total of hours purchased towards the services above, pending actual time needed on prioritized tasks. Additional time may be purchased at $175/hour.
*FileMaker 18 is required, FileMaker Server and FileMaker Pro Licenses are not included.
Save this product for later